Overview
Ayush Wellness Spa offers a portfolio of authentic Ayurvedic therapies and luxurious spa treatments administered by an Ayurvedic Physician and a team of Indian and European therapists. The luxurious spa boasts award-winning facilities including an infinity swimming pool, hydrotherapy pool with Jacuzzi, hot and cold plunge pools, sauna, steam room and relaxation suite. La Sultane de Saba products feature in all spa treatments. 
Contact
---
Opening Hours:
Monday to Friday: 6:30am - 8:30pm (last entry 8pm)
Weekends and bank holidays: 7:00am - 7:30pm (last entry 7pm)
+44 (0)1534 516171
Hotel de France
St Saviour's Road
St Helier  JE1 7XP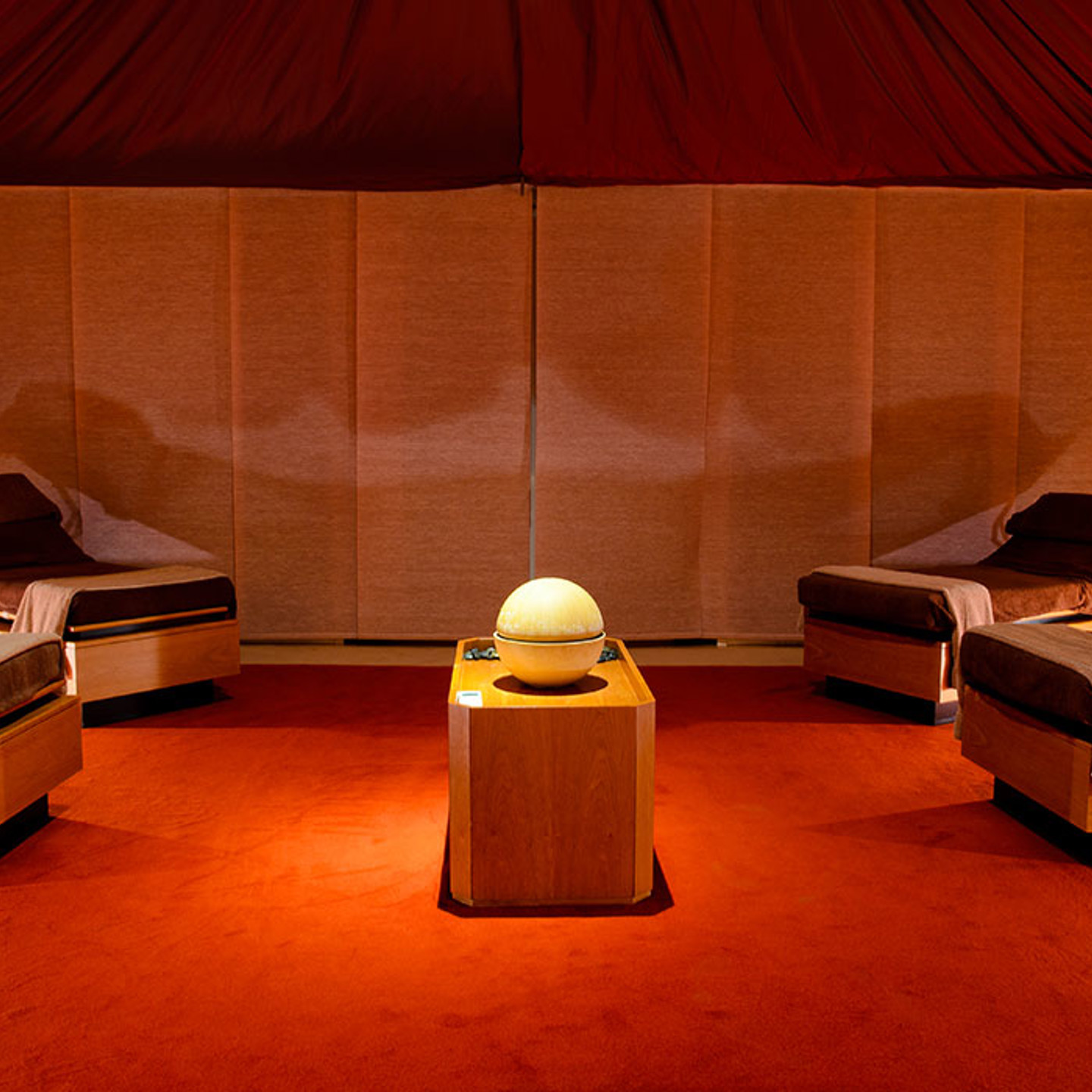 Abhyanga
A combination of truly holistic four hand massage and steam detoxification, alleviating fatigue and chronic tension while detoxifying the body. A classic Ayurvedic Ritual.
120 minutes
View more & book
Shirodhara
A soothing scalp, neck, shoulder and foot massage prior to a gentle stream of herbal-infused oil onto the forehead which gently flows through the hair. This therapy works on a deep level to quieten the mind, soothe the central nervous system and helps to induce sleep. A truly blissful Ayurvedic Signature experience.
80 minutes
View more & book
Gold Signature Facial
A luxurious facial using a blend of plants, flowers and 23 carat gold to provide healing and balance. Supremely rejuvenating and anti-ageing this facial uses Gold Facial Elixir that combines gold mineral particles with herbal extracts to restore youthful radiance
80 minutes
View more & book