The Chef's Table
---
Experience the atmosphere of a Michelin-starred restaurant when you book The Chef's Table at Bohemia. Set in the heart of the kitchen, this is, undoubtedly, the best table in the house.
The Chef's Table is available for 4-6 guests.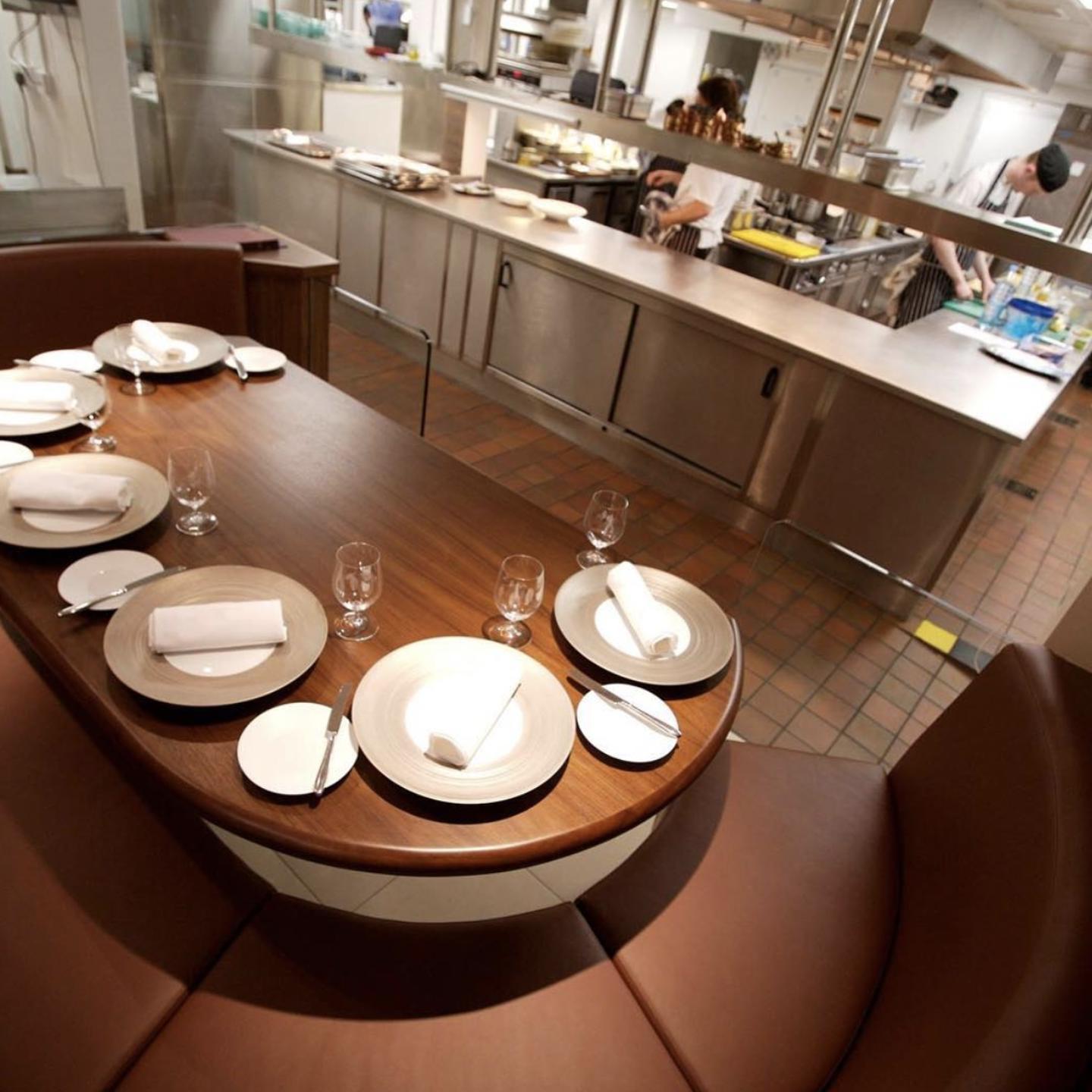 The Tasting Room at Ocean Restaurant
---
Impeccable service, fine table settings, award-winning cuisine and an extensive wine list combine to provide an exceptional private dining experience in elegant surroundings.
The Tasting Room offers an intimate private dining room for up to 20 guests.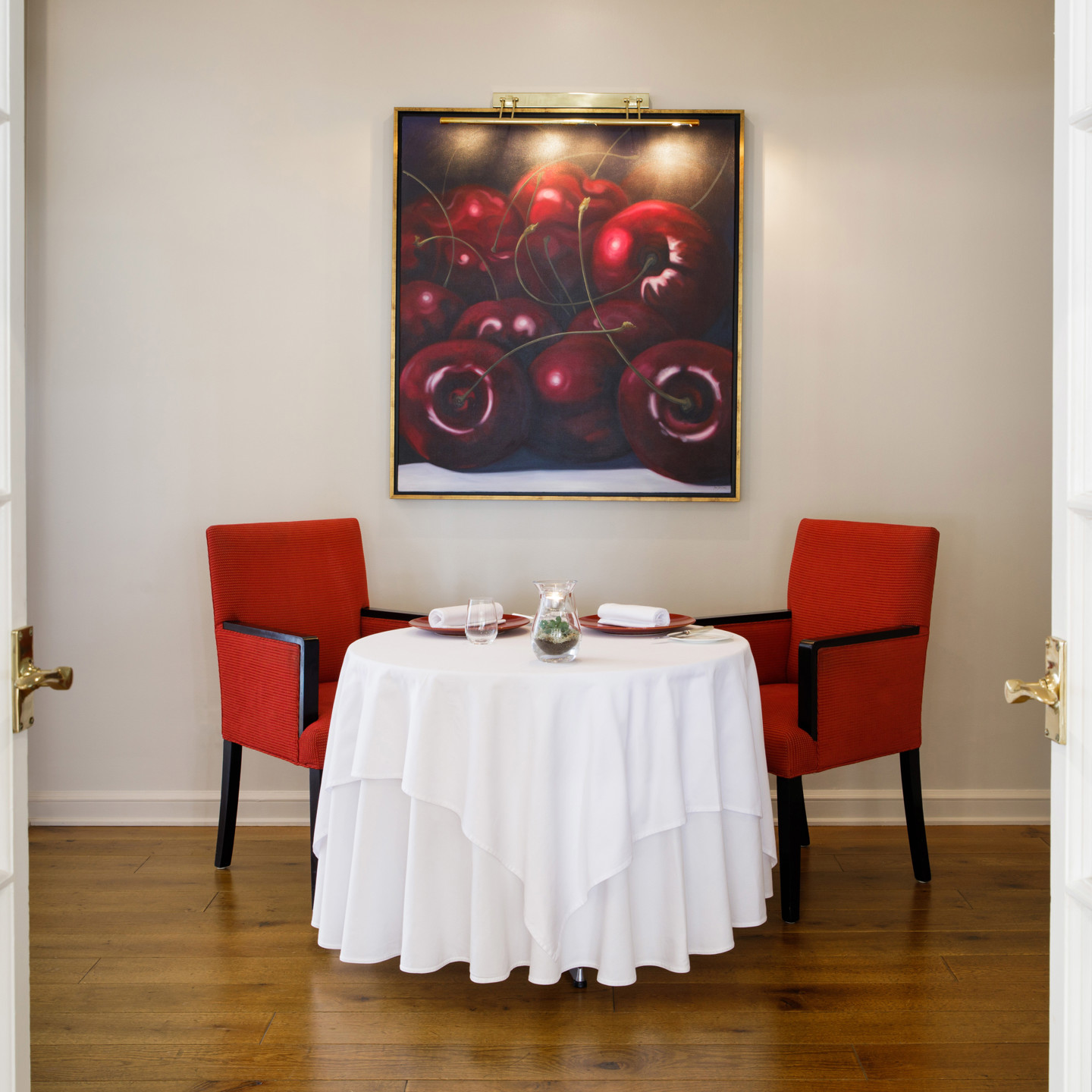 The Cellar
---
A cosy and intimate space, The Cellar is a perfect place to enjoy a romantic dinner, a celebratory with close friends, or a wine-tasting event. Offering various dining options, the hotel can tailor your event to perfectly suit your needs. A personal sommelier will be happy to assist you in choosing wines to perfectly complement your dishes.
The Cellar is available for up to six guests seated.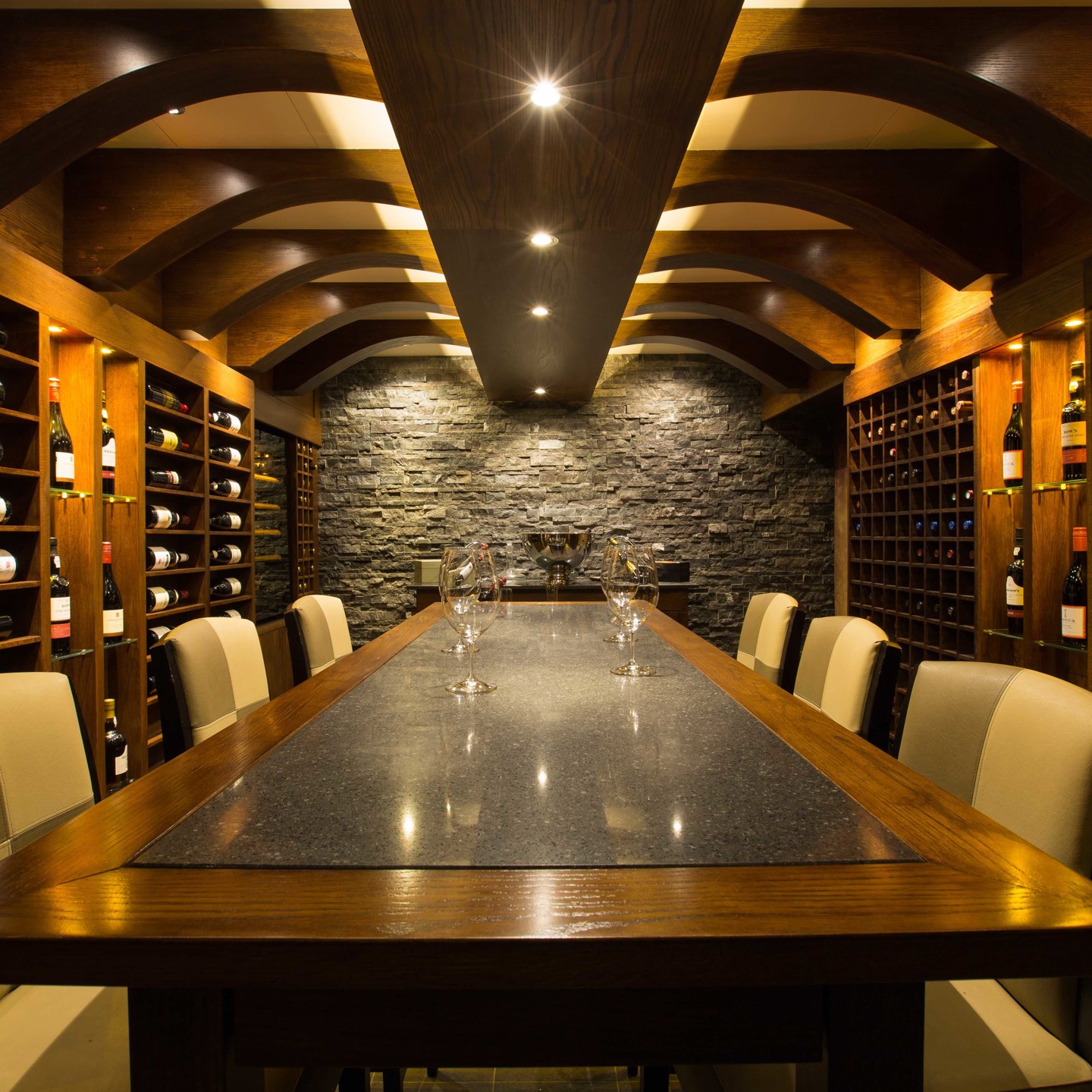 L'Horizon Beach Hotel & Spa
---
Enjoy a stylish celebration in your own private dining room at this wonderful beach side hotel. Dine by candlelight while watching the ocean and treat guests to an unforgettable night out.