Celebration Menu at Ocean Restaurant
---
A unique dining experience showcasing the finest seasonal ingredients and exceptional flavours. The Celebration Menu is an expertly crafted and carefully curated dining experience in the AA Four Rosette Ocean Restaurant. 
Awards: AA Four Rosettes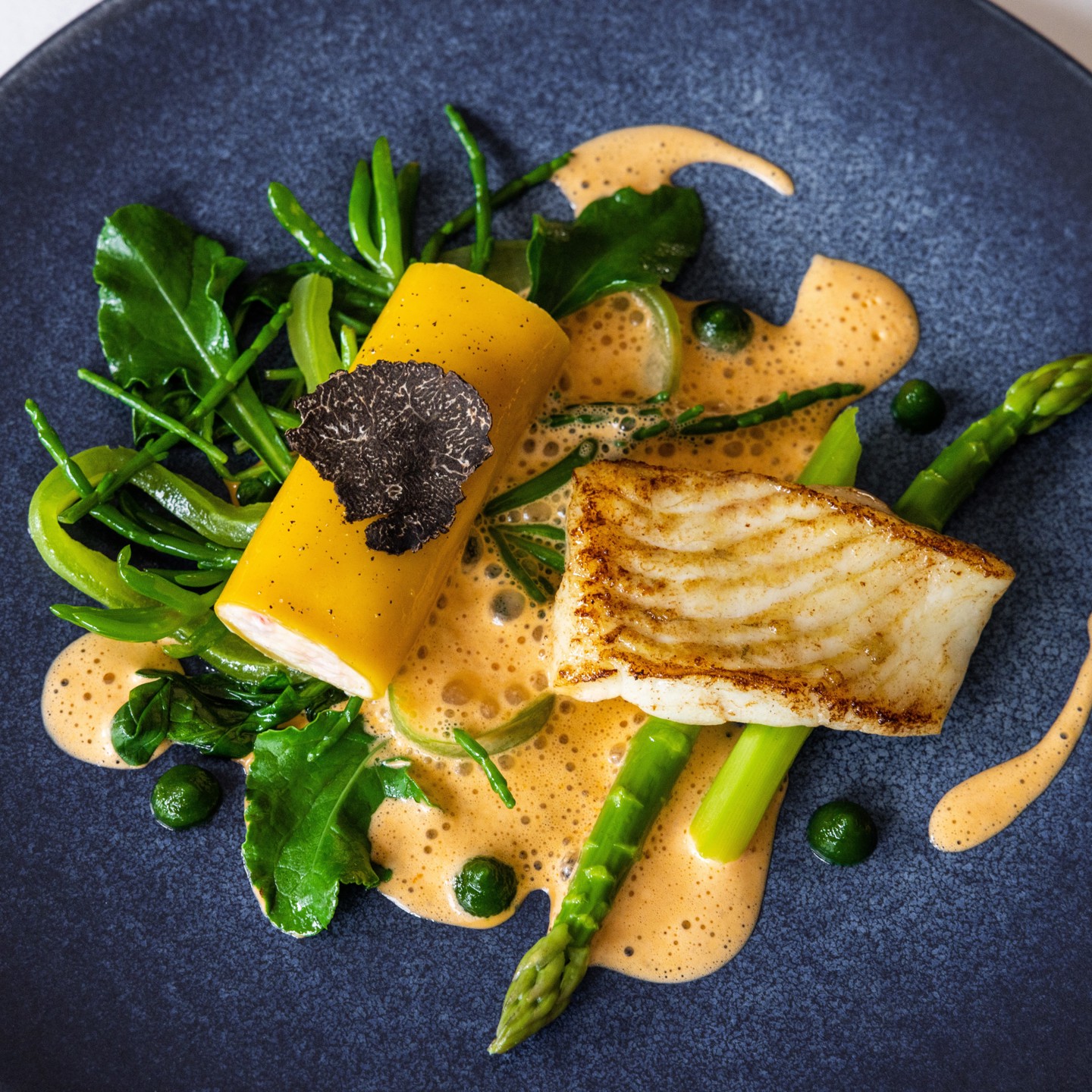 Tasting Menu at Bohemia
---
Bohemia offers four exceptional Tasting Menus including the nine-course Tasting Menu, six-course Surprise Menu, as well as Vegetarian and Pescatarian Menus. All menus feature the freshest ingredients expertly cooked and presented, but we recommend the nine-course main Tasting Menu that will take you on a culinary journey of Jersey and beyond with courses featuring local beef, white crab, and dairy.  
Awards: One Michelin Star & AA Four Rosettes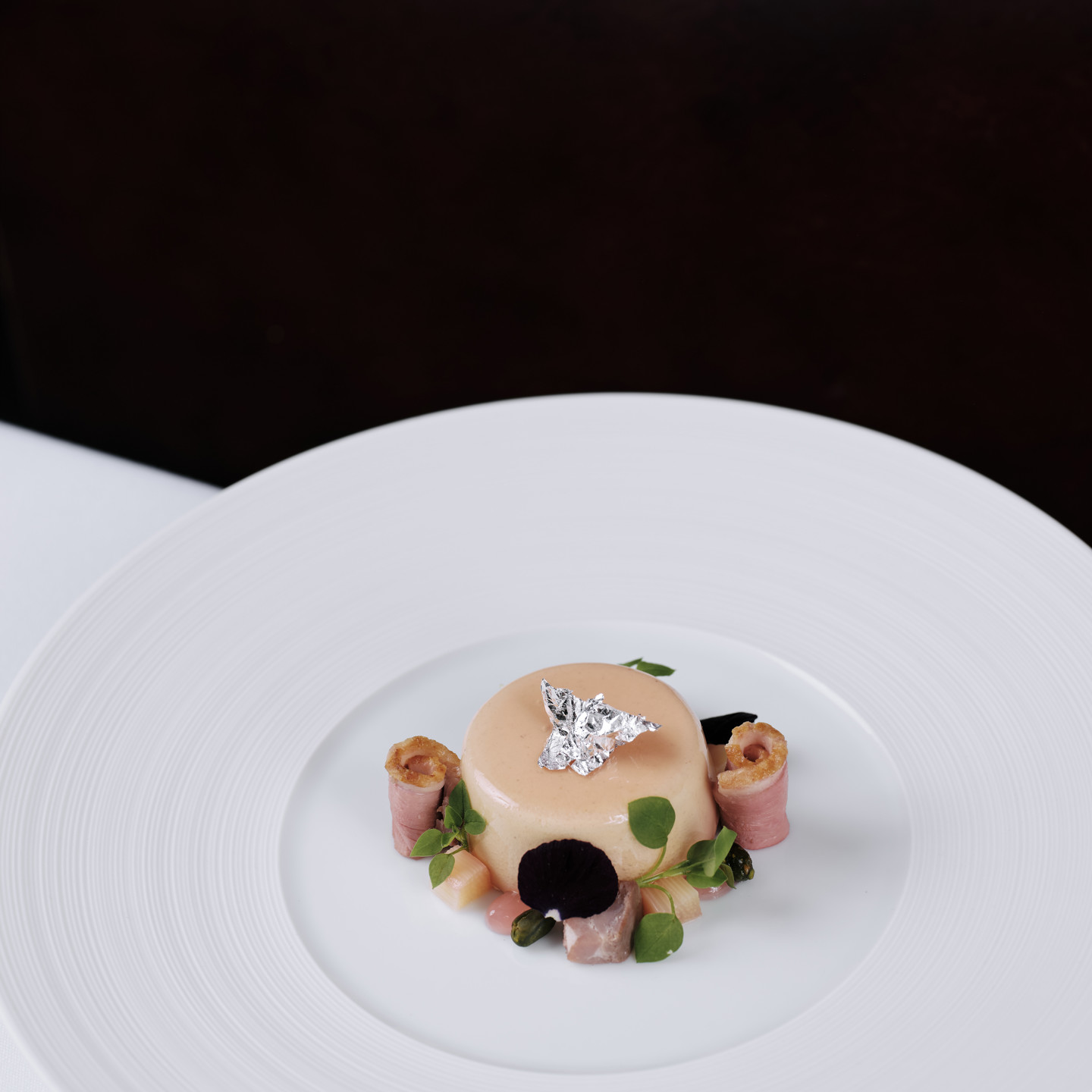 Tasting menu at Tassili
---
Inspired by his French heritage and love of fresh Jersey produce, Executive Chef Nicolas Valmagna's six-course Tasting Menu features a selection of local ingredients including chancre crab, scallops, Jersey Royals and black butter along with some of his French favourites from the Pyrénées and Nantes region. 
Awards: AA Four Rosettes